Why Work with Us?
Impact Claim Services provides specialized services for a broad range of clients with very specific and different needs. Our professionals have extensive experience in a variety of industries. Whether you're the insured, contractor, property manager or attorney we understand your business, your needs and how your claims assistance should be customized to reach your goal.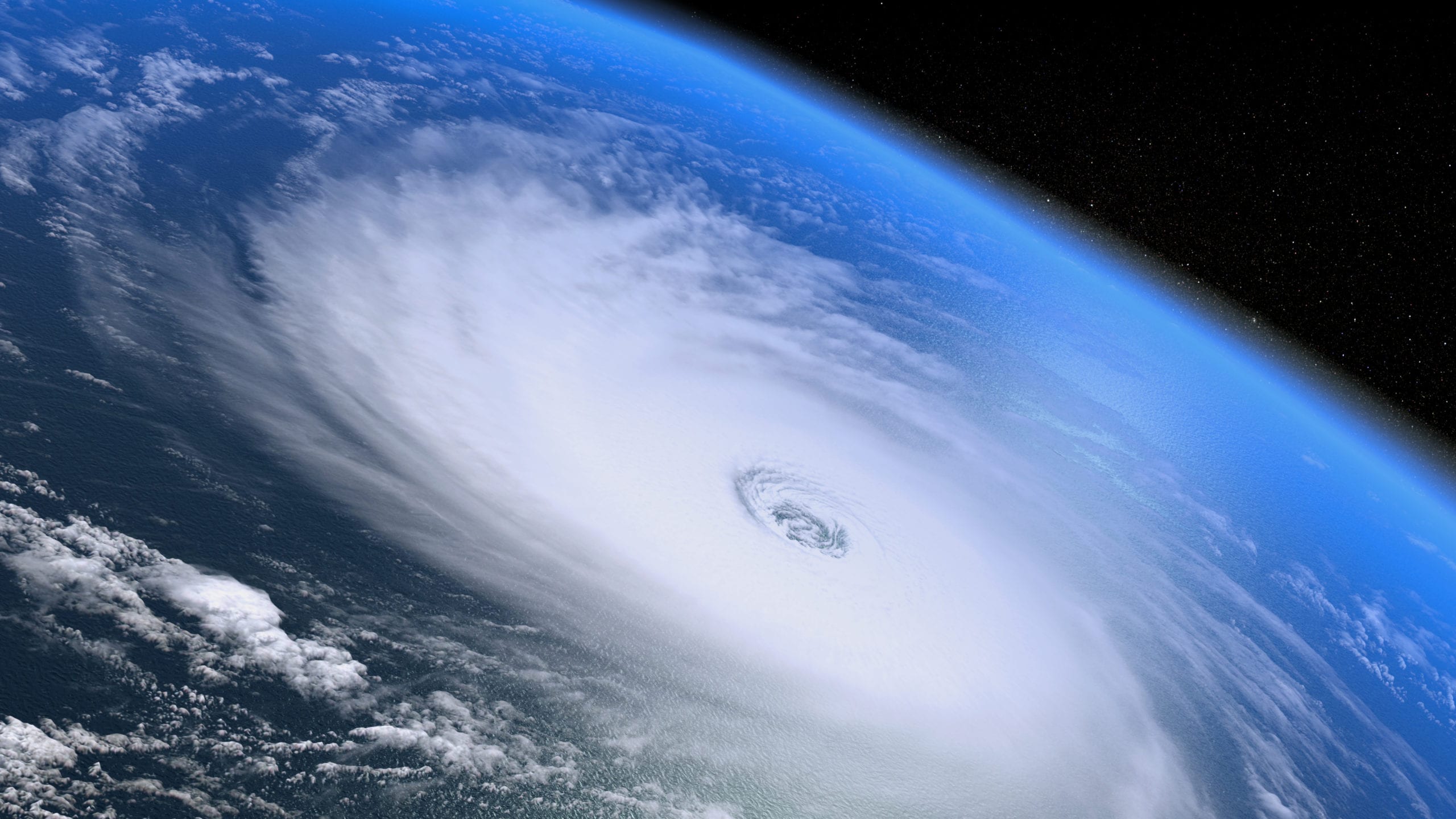 Our customers include:
Residential Policy Holders
Business Owners
Contractors
Engineers
Property Managers
Realtors
Homeowners Associations
Apartments
Townhome Complexes
Hotels and Motels
Attorneys and CPA's
Banks
REO Brokers
Builders and Developers
Golf Courses
Resort Facilities
Churches
Call us today to learn about our customized services and programs!

---
Customer Commitment
We are dedicated to our customer's satisfaction and guarantee our full commitment to your claims success. We are committed to settling your claim for ALL money you are owed under the policy, putting your settlement needs above everything at all times. You will fee like you are our only client.
---
Our Mission
My Name is Derek O'Driscoll, the founder of Impact Claim Services. Thank you for visiting us.
When I first started working in the insurance and restoration industry, I quickly saw just how lopsided the claims handling process was, and how well it was working for insurance carriers. It is not a fair system; in fact, it's nowhere close to fair and it's usually a loosing battle for policyholders. Sadly, more often than not they don't even realize it.
This is why we exist. Our mission is to level the playing field for policyholders, empowering our clients with knowledge of their rights in an effort to obtain fair and accurate settlements for ALL money owed under a policy.
We have the experience to help you get your claim properly paid, and it is our mission to do just that.
We look forward to serving you.
Sincerely,
Derek O'Driscoll, CPPA, SPPA, AIC